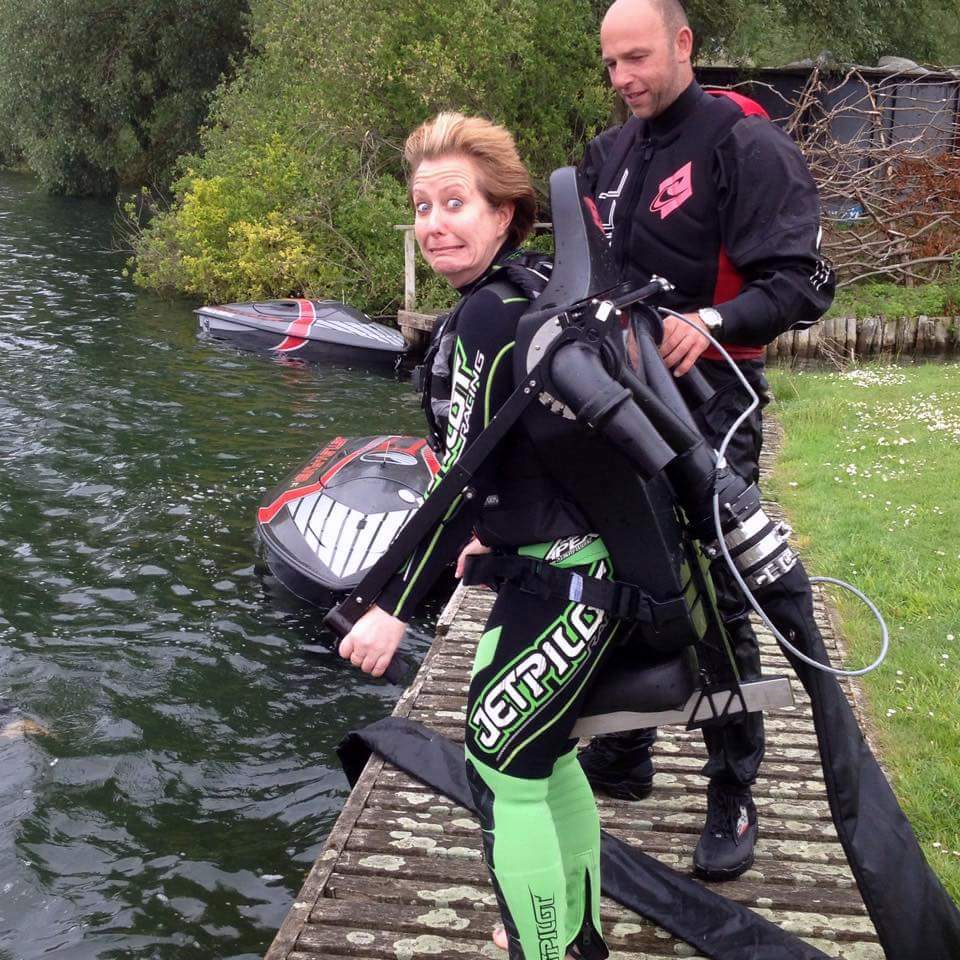 "With a wet suit on, I was raised into the sky – not by a plane this time, but a water propelled pack on my back!" said Karen.  She added "I took to the lake to familiarise myself with the controls before attempting my solo flight which was not as hard as you may think. After a short break, the real fun began as I went for a tandem flight – not quite travelling at the 1500ft at 75 miles per hour reached by the world record holder, but loads of fun none the less."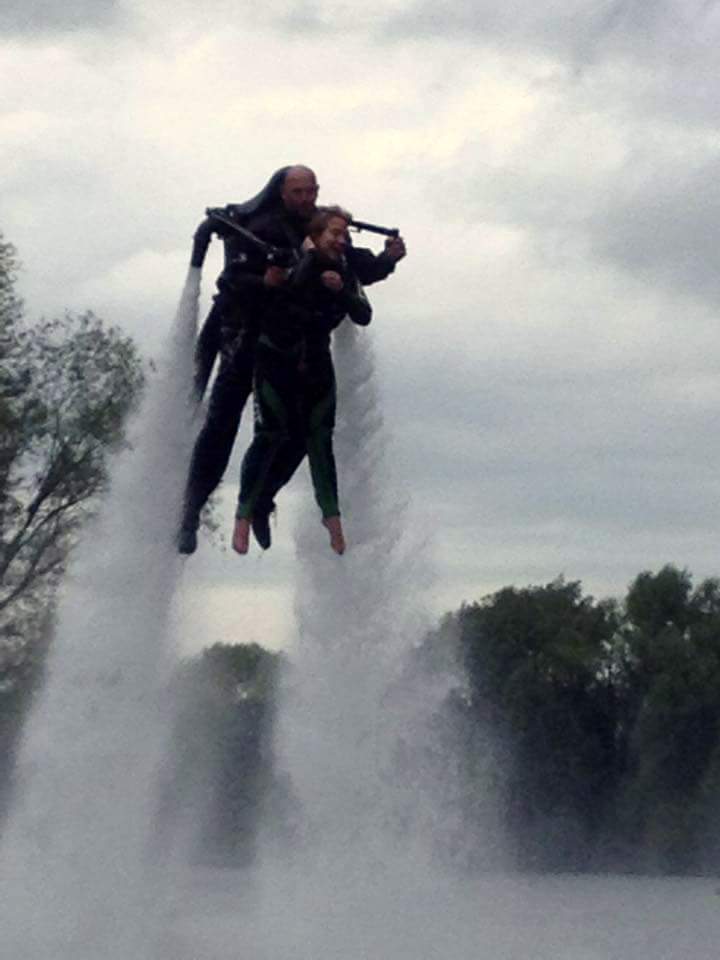 When she's not indulging in her taste for excitement and adventure, Karen helps customers identify suitable maintenance and support agreements for their waste handling equipment, both for new or existing machinery.
Additionally, Karen  works closely with our engineering manager Ian to help provide customers with estimates and options for remedian work and breakdown repairs.
Kenburn can supply spares and repair most makes of  balers and compactors, even if the machine wasn't originally purchased from us.
Contact us if you would like more information on our maintenance and repair services.
Tel: 01727 844988    Email: Service@kenburn.co.uk