When Princesshay in Exeter needed to replace one of their waste balers, they contacted Kenburn to discuss their options.  Kenburn quickly identified that they had just the right machine for them in stock; a Bramidan X30 baler, which with its low overall height due to its cross cylinders and superior compaction, offered an ideal low noise solution.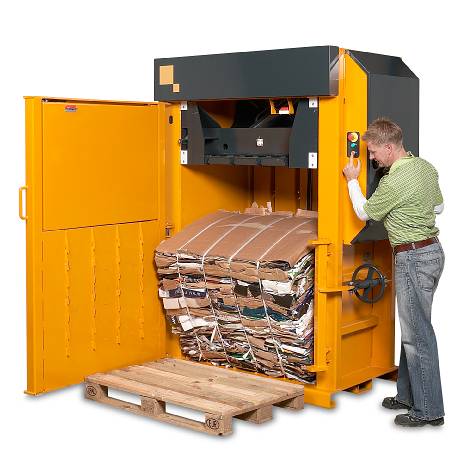 Andrew Littlejohns, Operations Manager  commented "due to one of our balers becoming totally non-operational we were in desperate need to replace this baling machine.
We already had a Bergmann roto-baler on rental from Kenburn Waste which has been ultra-reliable to date, so we contacted Gordon Taylor at Kenburn to see what balers were available.  After a short discussion it was quickly ascertained that a Bramidan X30 baler would be appropriate for our needs.
On checking the various options with regards to either renting or purchasing and what service and maintenance package to sign up to, it was quickly discovered that renting a baler would be our best option. Once that decision was made it was a quick call to Kenburn Waste to enter into a rental agreement and arrange delivery of the machine.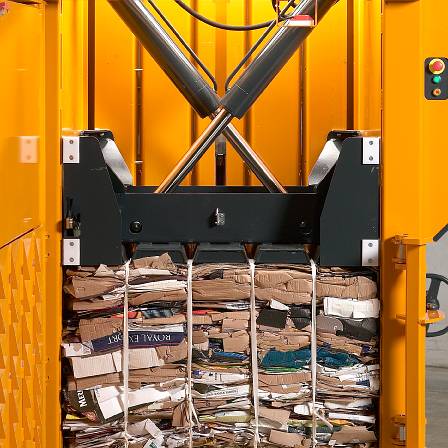 The overall service from the time of the initial enquiry to the actual delivery was first rate and quick. The baler itself is working brilliantly and is so quiet compared to our other baler.
We have no hesitation in recommending the services provided by Kenburn Waste. We would encourage any company interested in improving their waste management operation or replacing any existing equipment to consider using their services."
Located in the heart of Exeter, with the iconic cathedral as its backdrop, Princesshay is home to over 70 of the best high street names together with a mix of specialist and independent shops. Its unrivalled cosmopolitan café culture features a great line up of restaurants and cafes catering for every taste.
Kenburn offers free site surveys and can help you save money.  Talk to Kenburn today about your waste handling requirements.
Contact us on 01727 844988 or via our website www.kenburn.co.uk